Customize Kitchen Sink for Every Living Space & Style
Expert stainless steel sink and granite composite sink manufacturer, provide OEM & ODM servise, based in Guangdong,China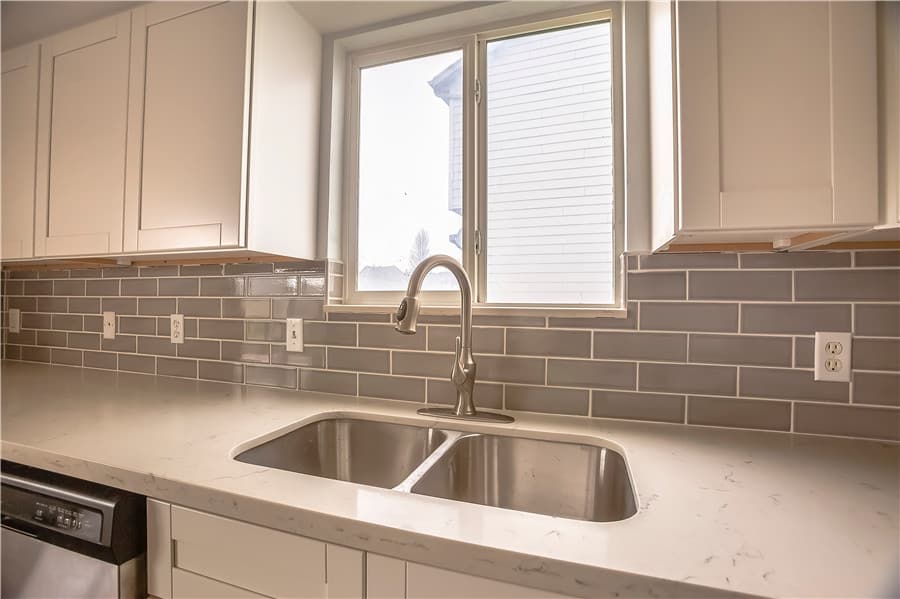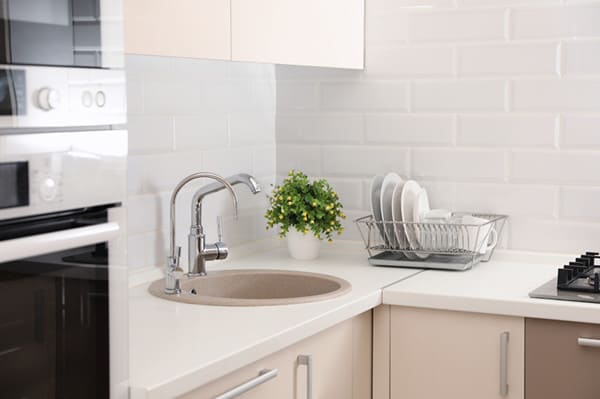 Since 2008, we have been providing high-quality stainless steel sinks for wholesalers and distributors from the global market.
By using the best raw material in the market, with our belief "Quality is our culture", operate our own manufacturing facility, under exacting quality control procedure, we ensure each sink from CHICA DRAGON is at the top range.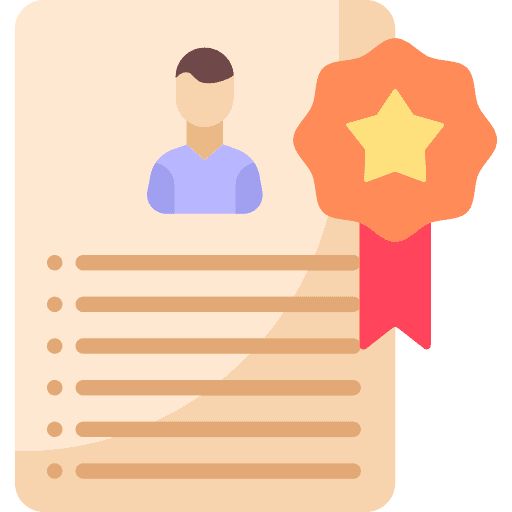 Experience
Our management team has more than 2 decades of experience in the industry.
Innovation
We conduct continuous research to explore the most innovative design and solutions.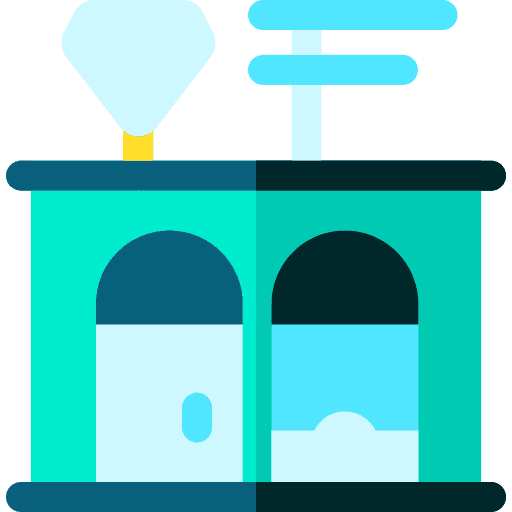 Exclusivity
Kitchen sinks can be customized to meet your specific requirements.
Service
A dedicated team follows clients from the initial ideas to the creation of the finished products.
Production
You can choose from a complete range of products thanks to our multiple production lines.
Delivery
Tracking information makes it easy and convenient for you to monitor the delivery process.
Chica granite composite is composed of 80% quartz sand which transforms into a quality composite substance with the help of traditional production methods and advanced processing technology, guaranteeing the high quality of quartz material.
Stainless steel sinks are made of AISI 304 chrome (18%) and nickel (10%) steel, the best type of steel for manufacturing sinks. The sinks are produced by welding, making them more durable and modern in design with a deep bowl. 
Chica offers 16 Gauge or 18 Gauge Stainless Steel for costom designs. Quality 1-1.2 mm thick steel provides Chica stainless steel sinks with stability and prevents potential denting during use. A polished satin surface ensures especially easy cleaning.
For the past 10 years we have been working to achieve quality convenience for our customers. Our reliable products will allow you to feel sure of your choice for a long time to come.
 Over 200,000 kitchen sinks sold
Exported to 40 countries
Products standardised according to EN:1330